Our Vineyards
We take great pride in producing wines that exceed expectations, and that endeavor starts in our vineyards.
Although we are lucky enough to call the Russian River Valley of Sonoma County our home, we have the unique opportunity to tap into the bounty of distinct and distinguished appellations throughout California. By working closely with our growers from as far south as Santa Barbara County, to the northern reaches of Mendocino, we are able to cultivate outstanding representations of each varietal and location's individual and defining traits.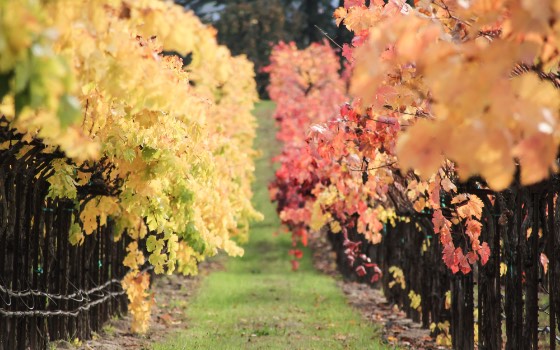 Russian River Valley
The Russian River Valley is home. It's where we kick off our boots after a long day spent meticulously caring for our new wines in the Fall, and it's where we pull corks and enjoy most of our front porch sipping throughout the Summer. But more than that, it is also home to the entirety of our Sauvignon Blanc vineyards, and a sizeable portion of our Pinot Noir as well. The appellation is defined by its marine-influenced cool climate, varied river-deposited soils, and propensity for producing killer, world-class varietals. The cool weather usually means a long growing season which, in turn, allows our grapes to reach their full aromatic and flavor potential during peak ripeness.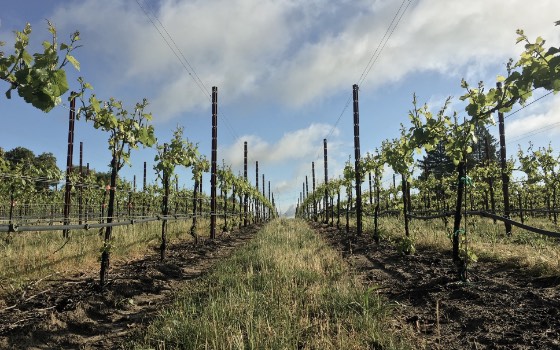 Sonoma County
The Russian River Valley is not the only highlight inside Sonoma County. The warmer regions of the Alexander and Dry Creek Valleys, bereft of the Russian River's strong coastal cooling, are ideal for producing robust, prominent Bordeaux varietals. Sonoma Valley itself is divided into low-lying areas where the fog stays late into the day, and high-elevation vineyards that enjoy lengthy hours of warm sun and gentle breezes. This incredibly versatile county provides idyllic conditions for almost any varietal and style.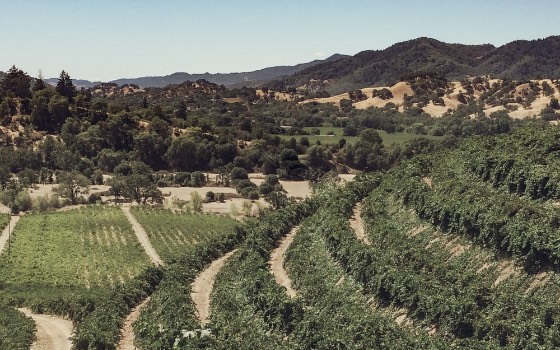 Mendocino County
To the north lies another multi-faceted region within the borders of Mendocino County. Near the coast, the salty air influence provides perfect conditions for cooler climate Burgundian varietals, while the Eastern, inland reaches cradle warm and sunny valleys, perfect for wines such as Merlot and Cabernet Sauvignon. Wine aside, Mendocino is the type of place that calls out for weekend road trips and pitching the tent under an epic California starscape.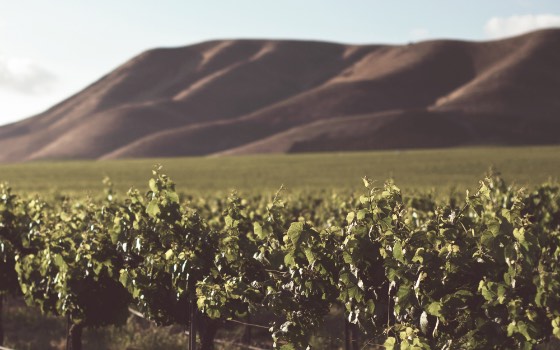 Monterey County
Long touted as the preeminent crop-growing region in our state, Monterey County has a growing momentum in wine circles and is always trending upwards with their exceptionally crafted wines. Coastal air from Monterey Bay is filtered into the north of the valley, keeping daytime temperatures low, and providing a constant onshore breeze during the height of summer. Sandy soils and exceptional drainage provide ideal stressors to the vines, resulting in ultra-concentrated flavors and aromas.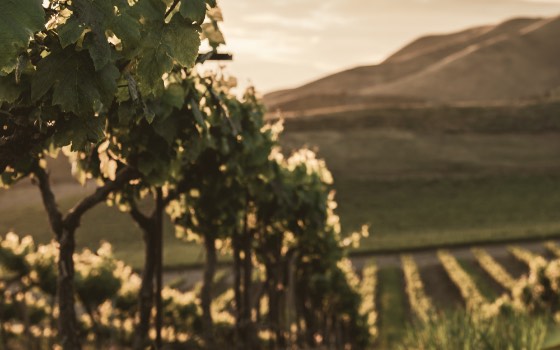 Santa Barbara County
In walking the rows of our southernmost vineyards, carved into the foothills of Northwestern Santa Barbara County, it's not uncommon to stop and watch locals paddling out into the Pacific. These vineyards enjoy reliably temperate weather courtesy of the ocean influence. As you move inland, the daytime temperatures increase, but are balanced by super chilly nights. Both microclimates produce unique and concentrated fruit, and that serves our commitment to varietal integrity.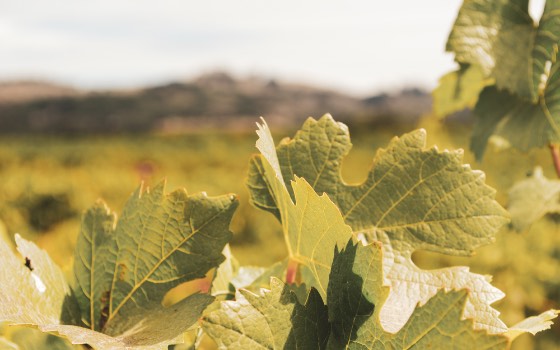 Paso Robles
In recent years, the Paso Robles AVA along the Central Coast has been heralded as one of the fastest growing and most desirable wine producing regions in the state. Its drastically differing microclimates and wide array of soil types have drawn the attentions of both large producers and boutique winemakers alike, in an effort to craft wines with a fruit-forward style exclusive to their origin.