A California icon since 1943, our passion is to make each wine an exploration of place. Built on the foundation of cultivating relationships with growers across an array of distinctive regions, we use traditional and modern winemaking methods to create a portfolio of terroir-driven wines of beauty, depth, and distinction.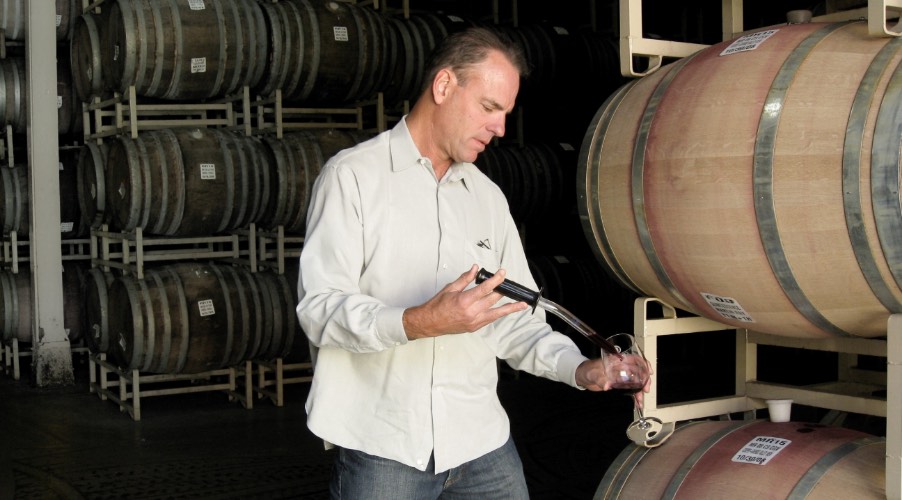 "Our Estate has twelve acres of varying clones of Pinot Noir vines, but true to our motley personalities, we would be remiss to not take advantage of the iconic appellations that surround us."
Over time, proprietor Courtney Benham has assembled a trusted core team based on the skills and raw intuition each brings to the table. At the center of this core is a collaborative, symbiotic approach, allowing the team to craft a wide portfolio of wines with one underlying element…quality. Relying on great mentorship from Courtney, they have wrapped their arms around a broad spectrum of appellations producing what they feel are the best representations of each in the bottle.