Over time, proprietor Courtney Benham has assembled a trusted core team based on the skills and raw intuition each brings to the table. At the center of this core is a collaborative, symbiotic approach, allowing them to craft a wide portfolio of wines with one underlying element…quality. Relying on great mentorship from Courtney over the years of developing rich relationships with growers, they have wrapped their arms around a broad spectrum of appellations producing what they feel are the best representations of each in the bottle.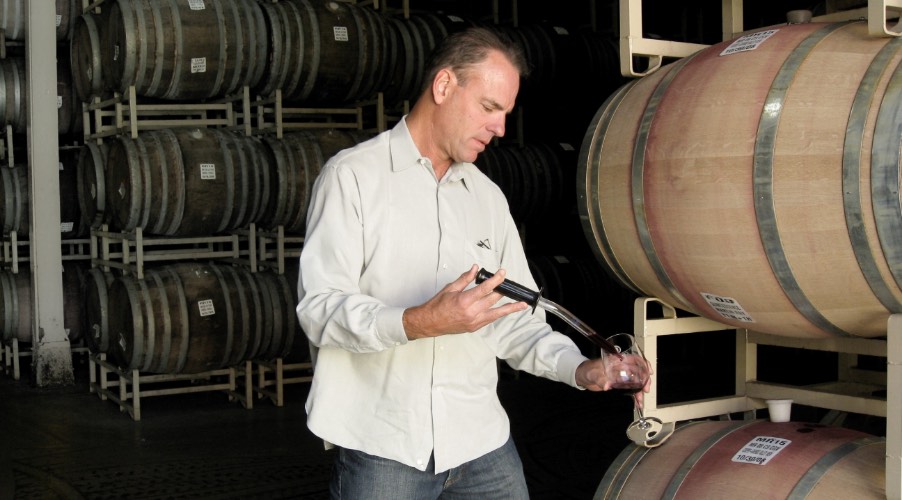 "Our favorite compliments about our wines are generally the ones that start with "I love your wine…it actually tastes like Pinot."
For us, the winemaking process, from start to finish, is about intention. And our intention is to make single varietal wines that are uncorrupted and unfussy. With every vintage, we aim to hit that sweet spot of raw craft and real, affordable wines that our friends can enjoy every day.