October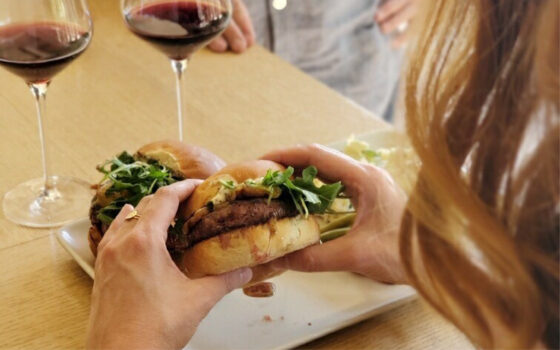 The Fall Event You've Been waiting for
Bottles, Burgers, Bocce Ball + Sean Carscadden Music
Date: October 8th + 9th
Seatings at 11AM + 2PM  (2-hour reservations)
Tickets: $56 General; $42 Wine Club; $25 Child
Saturday Tickets
11AM SOLD OUT
2PM Purchase HERE
Sunday Tickets
11AM Purchase HERE
2PM SOLD OUT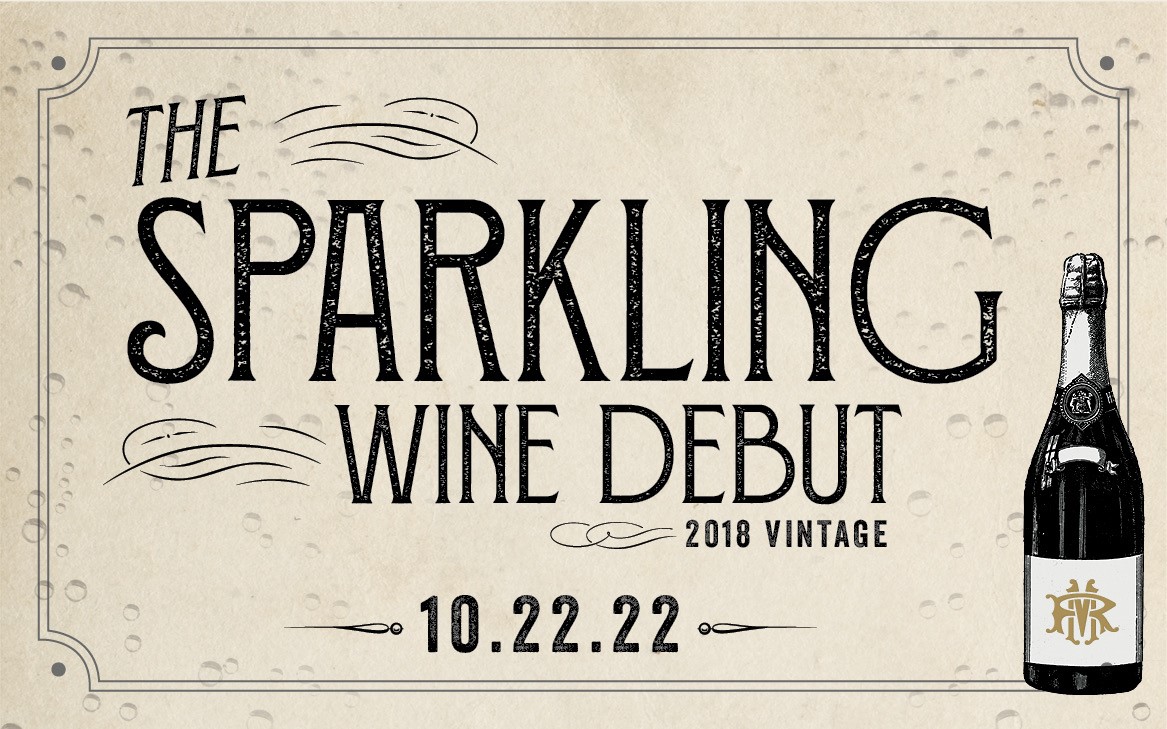 Vintage 2018
Our first sparkling release deserves a celebration. Join Us.
A fabulous fête | The inaugural duo of two remarkable vintage sparkling wines.
Hors d'oeuvres + DJ Truthlive.
Date: October 22nd 
Time: 4PM- 6:30PM
$125 General; $90 Wine Club
Purchase Tickets HERE
21 years and older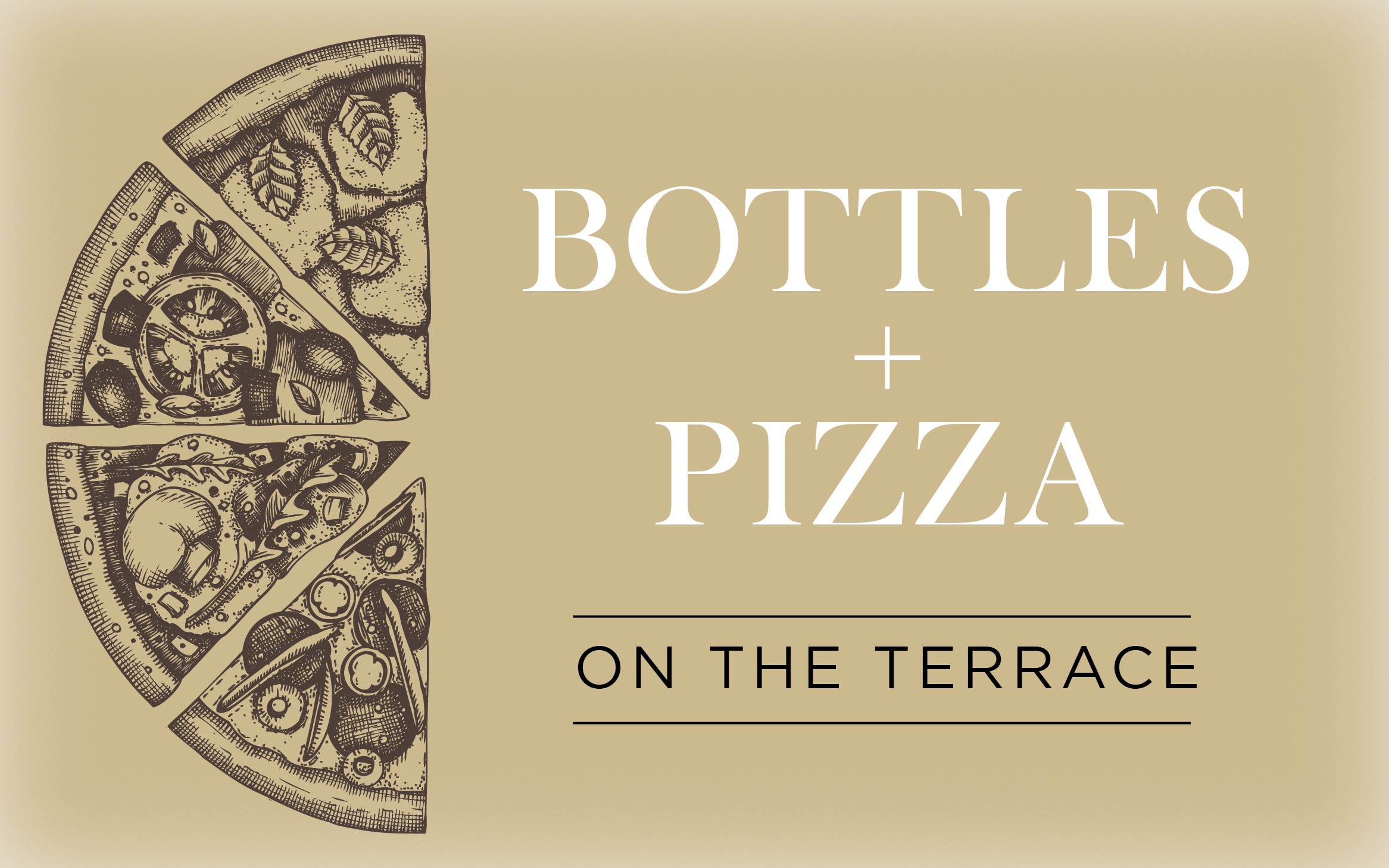 Locally sourced, seasonal fare, unpretentious hospitality.
Enjoy exclusive single-varietal wines by the bottle alongside our rotating wood-fired pizza menu, handcrafted by the Estate culinary team.
October Dates:
Sunday 2nd SOLD OUT
Sunday 16th
Sunday 23rd Pizza Finale
RESERVATIONS (REQUIRED) HERE
November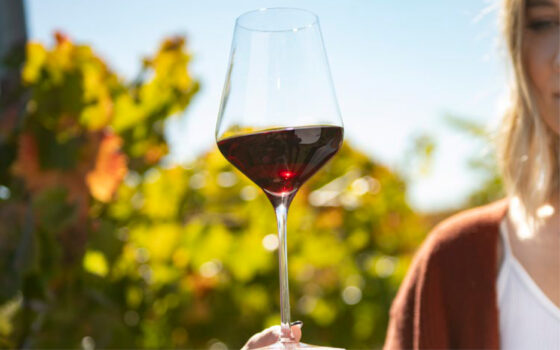 AN EXCLUSIVE AND ELEVATED EXPERIENCE
Members enjoy a flight of four new-release wines, a fall-centric food pairing and live music by Herbie Benham IV
Tickets Available Starting September 11th
Date: November 11th, 12th + 13th
Time: 11AM + 2PM  (2-hour reservations)
Complimentary for members (up to 4 guests)
Purchase Friday Tickets HERE
Purchase Saturday Tickets HERE
Purchase Sunday Tickets HERE
21 years and older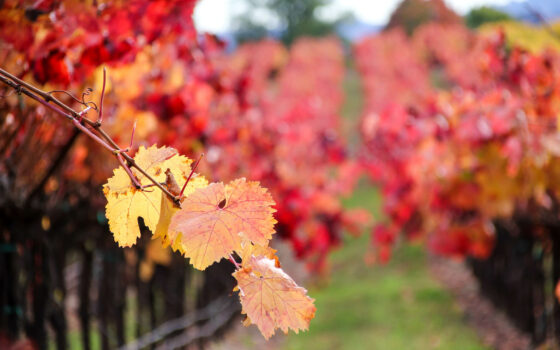 The Day After Thanksgiving
Wine, Food + Gratitude. Musical Duo Anthony Presti + Leah Van Dyke.
Date: November 25th 
Seatings at 11AM + 2PM  (2-hour reservations)
Tickets: $56 General; $42 Wine Club; $25 Child
Purchase Tickets HERE
December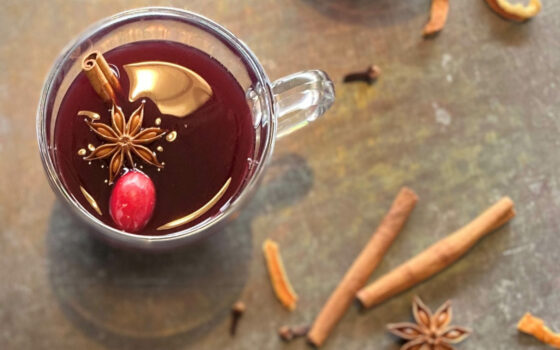 Indulge in a wine tasting + Seasonal culinary pairing
Holiday sounds, unique gifts + plenty of seasonal joy.
Date: December 10th
Seatings at 11AM + 3PM  (2.5-hour reservations)
Tickets: $75 General; $55 Wine Club
Purchase Tickets HERE