Winemaking Philosophy
Designed to be a balance of integration, Synthesis is a culmination of contrasting elements. We blend each wine to be a testament to its vintage, highlighting the nuances of its components while letting the appellation shine through.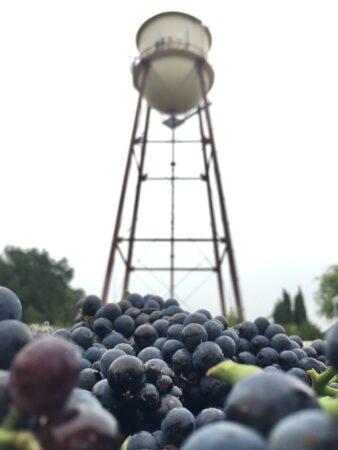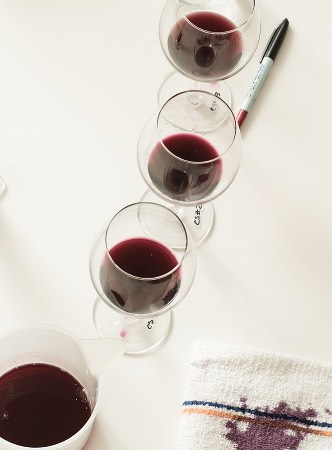 Our Estate Pinot Noir flaunts the finest characteristics from our collection of Dijon and Heritage clones. Bringing the bright, full fruit and spice of clones 943, 667 and 777, with the structure and high tone aromatics of our Heritage 37, it is a blend in which each clone supports one another. This balance results in a wine that is fervent and lush, an ideal expression of Russian River Pinot Noir.
A stunning compromise of power and restraint, our Napa Valley Cabernet Sauvignon bears characteristics of each appellation it is derived from. Bringing together the perfect marriage of the contrasting styles that each vineyard yields, it draws from the silky, earthy, more readily approachable Napa Valley floor fruit, and chewy tannins and tertiary profiles that exist from Mountain appellations. Each vintage the blend personifies the diversity of the valley, resulting in a wine that is truly representative of this renowned region.